Frankincense. My husband and one day to be brother-in-law have quite a few names for Frankincense, most are inappropriate to share. Imagine that. But my favorite of them is "Hippy Voodoo Magic" in a bottle. (I'm learning to embrace my inner hippy.) When I first got my Premium Starter Kit, I had no idea what in the world I would do with the Frankincense. Keep it in the box? Slide it to the back of my oil shelf? I had zero intentions of doing anything with it. But man, was I in for a shocker when I discovered the treasure hidden inside that bottle!
Did you know?
Frankincense has been around for thousands of years. It's been dated back in an ancient scientific record from the 16th century BC. Historically, it has been used in religious ceremonies. It is mentioned in the Bible many times, and was even one of the gifts that Christ received at birth. Pretty cool, right!?
After I got settled into using the rest of my essential oils on a daily basis, I did some research on Frankincense. What I found awe'd me! I had no idea this oil had so many potential uses! I had been missing out on this hidden treasure I'd left in the box and threw in my closet!
So, how do I incorporate Frankincense into our lives?
Add a drop to facial moisturizer to maintain healthy, radiant skin.
Place a drop on skin wounds. (I use this trick on my oldest son a lot. He hasn't caught on, yet.)
Add a few drops to carrier oil for massages.
Diffuse with Lavender in the bedroom. The aroma of Lavender and Frankincense mixed is very relaxing for me.
Place a drop in my hands and inhale when I need a pick-me-up.
Diffused to enhance meditation/yoga/prayer.
In a roller with a blend of other oils labeled "Smelly Stuff."
Frankincense is a bit pricey. I won't lie. But by having my wholesale account, I save $23.41 EVERY TIME I purchase Frankincense. It's worth it to me to keep my wholesale account active just so I can save that money on Frankincense! AND! Imagine my sheer excitement when I saw Young Living's 300PV promo for March was FRANKINCENSE! Hollaaa!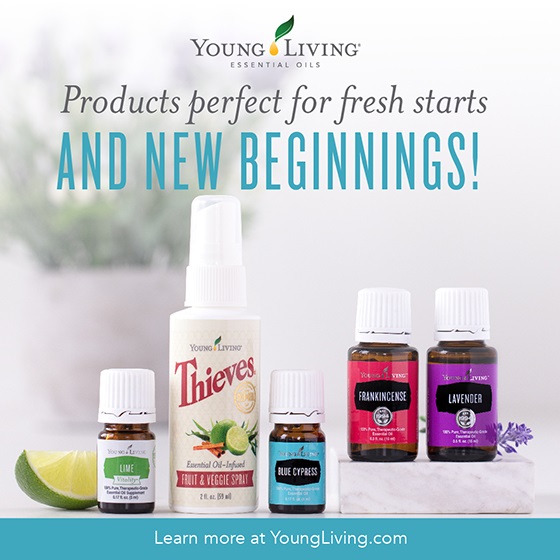 Contact me and we'll get a FREE Frankincense on it's way to you, too!
Wondering if a wholesale account is right for you? My Why I Chose Young Living post should help you decide! Have some questions? Shoot me a message!
DIY Sugar Scrub:
Use the same recipe as the Lavender Sugar Scrub, only add a drop of Frankincense instead. (Or you could do one drop of each Frankincense and Lavender!)
Do you have another use for Frankincense that I don't know about!? I'd love for you to share!!
"If something truly changed your life, how could you not tell others about it?"
*The testimony in this post is exclusively mine from personal experience. Not all oils work the same for every person due to our naturally occurring frequencies.
*I am not a medical professional. The opinions on this blog are exclusively mine. They have not been reviewed by the FDA or any other government agency. It is recommended to consult your doctor before starting to use Essential Oils. Do not disregard a medical professional's recommendation based on the opinions stated on this blog.